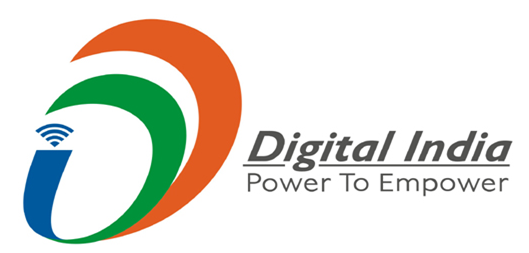 The most ambitious program of the Government Of India
Digital Technologies which include Cloud Computing and Mobile Applications & web services gives us to do better things and it is also helpful in business startups. Digital technologies are being increasingly used by us in day to day life from retail shops to government offices. They help us to connect with each other and also to share information on issues and concerns faced by us. In some cases they also enable resolution of those issues in near real time.
Digital india program is the most ambitious program of the Indian Government. It is the vision of Hon'ble Prime Minister Narendra Modi of the the Digital India which is realised by this program. The objective of this program is to come out with the practical solutions of the problems of common people by the means of Technology.
Read More